The Plasma Cloud marketplace is a 'service store in the cloud'. It offers a wide range of premium features from numerous service providers on a single platform.
Users of the Plasma Cloud marketplace are given full flexibility to subscribe to enterprise-level features at a budget price. Thanks to our easy-to-use platform, a new service for your network is just a few clicks away. By subscribing to a third party offering, you can easily extend the functionality of your devices and cater towards use cases you haven't yet imagined.
Everything is centrally managed on a single platform from the moment you begin your search for a new feature. You can add and combine multiple services to the same network according to your needs. Choose the most cost-effective subscription plan(s) that best matches your use case and budget and manage all your subscriptions at a glance. Enjoy the unmatched possibilities and flexibility the Plasma Cloud marketplace offers.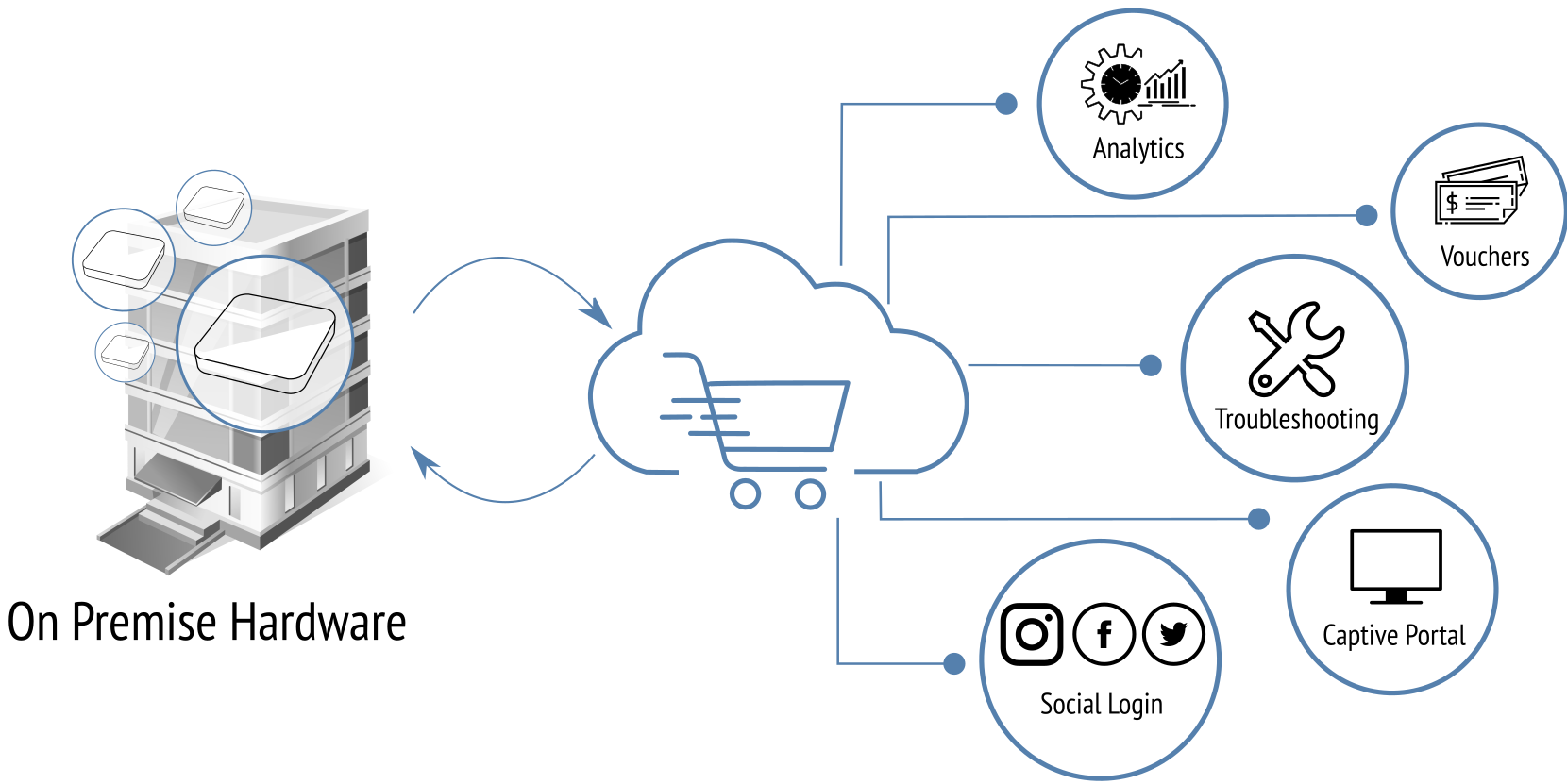 How does it work?
The marketplace is fully integrated into the Plasma Cloud console. Searching and subscribing to services only requires a few easy steps:
Log in to the Plasma Cloud console;
Navigate to Marketplace in the main menu on the left;
Choose the service and plan that best suits your deployment;
Use our convenient payment system to purchase your services; then
All services will be auto-configured on your networks. Just make sure you select them in your settings after the purchase!
We aim to provide maximum user-friendliness and zero hassle. No more hours spent following complicated setup procedures or dealing with compatibility issues: just select, pay and go.